Salems's Premier Car Wash
Our car wash is state-of-the-art, combining the best high tech equipment with highly passionate car specialists who make it all run smoothly so you and your car shine. Both Salem and Wilmington have tunnels devoted to the science of cleaning, shining, waxing and buffing the exterior of cars, top to bottom, rubber to roof. The first thing you'll see upon entering our tunnels is our smiles, and when you drive away you will see us smiling from your rearview mirror, at another job well done.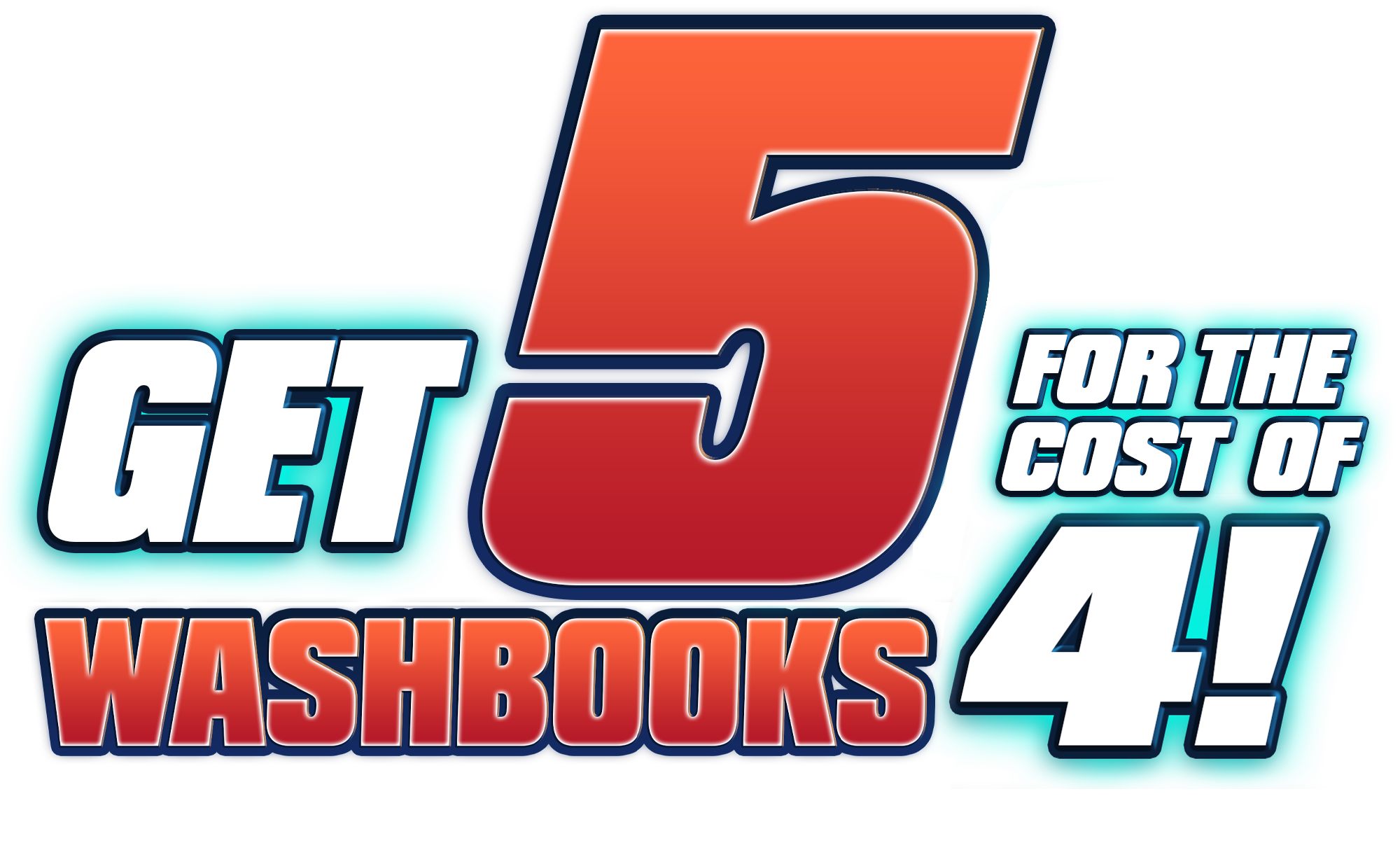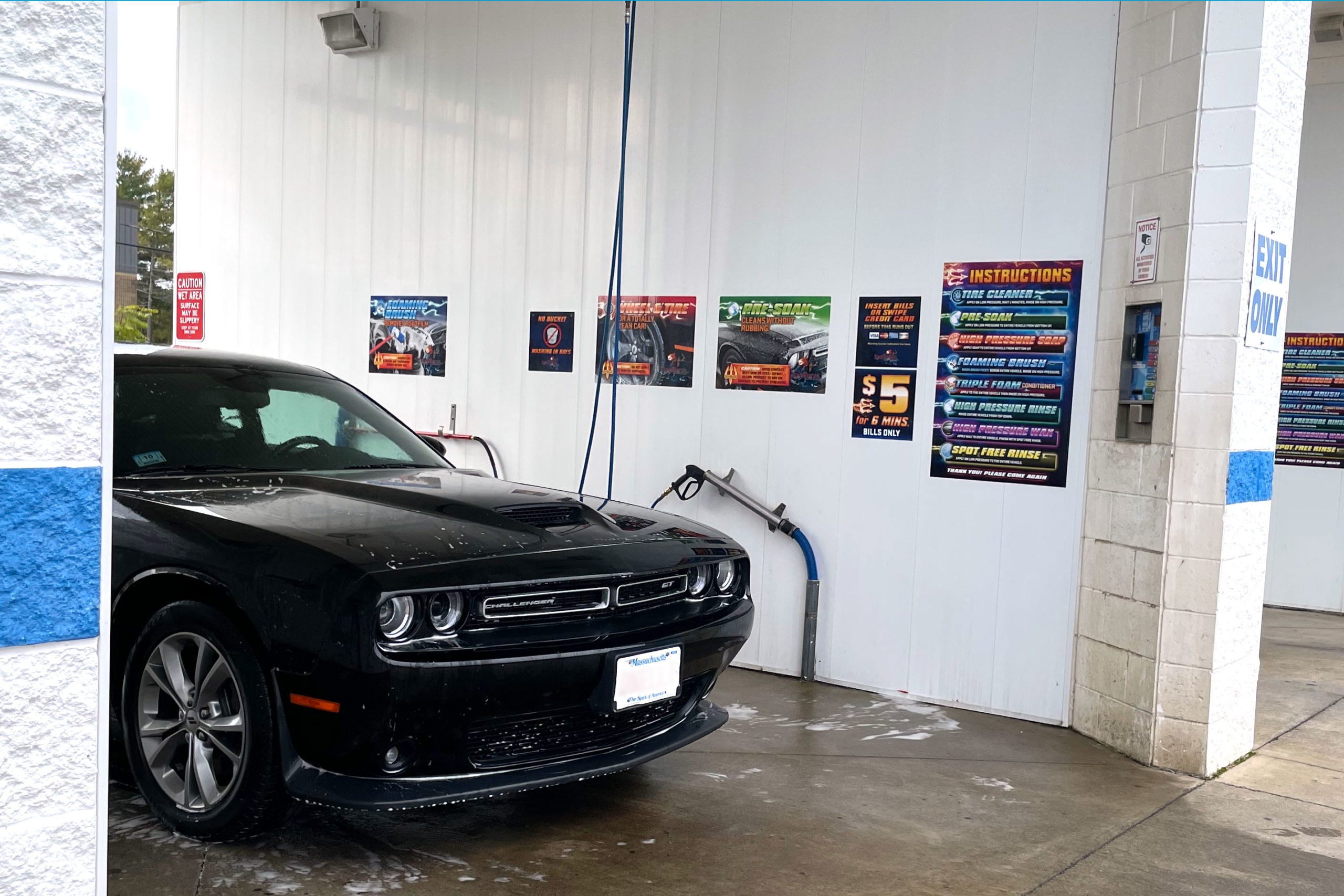 24hr Self-Cleaning Bays
To most, a car is their castle. And to some they want total dominion over their castle. Nobody touches it but them. For these car owners, only the self-cleaning bay will do. Triton has just the facility in both Salem and Wilmington. Make your castle shine, just the way you like it.
How much do the self serve bays cost?
They cost $5 to start which is for 4 minutes.
Do you accept credit cards in your self serve bays?
Is the water heated in the self serve bays?
Yes, the water, soap, and floors are all heated in the winter time.
Do you have vending machines on site?
Yes – vending items are available 24 hours a day.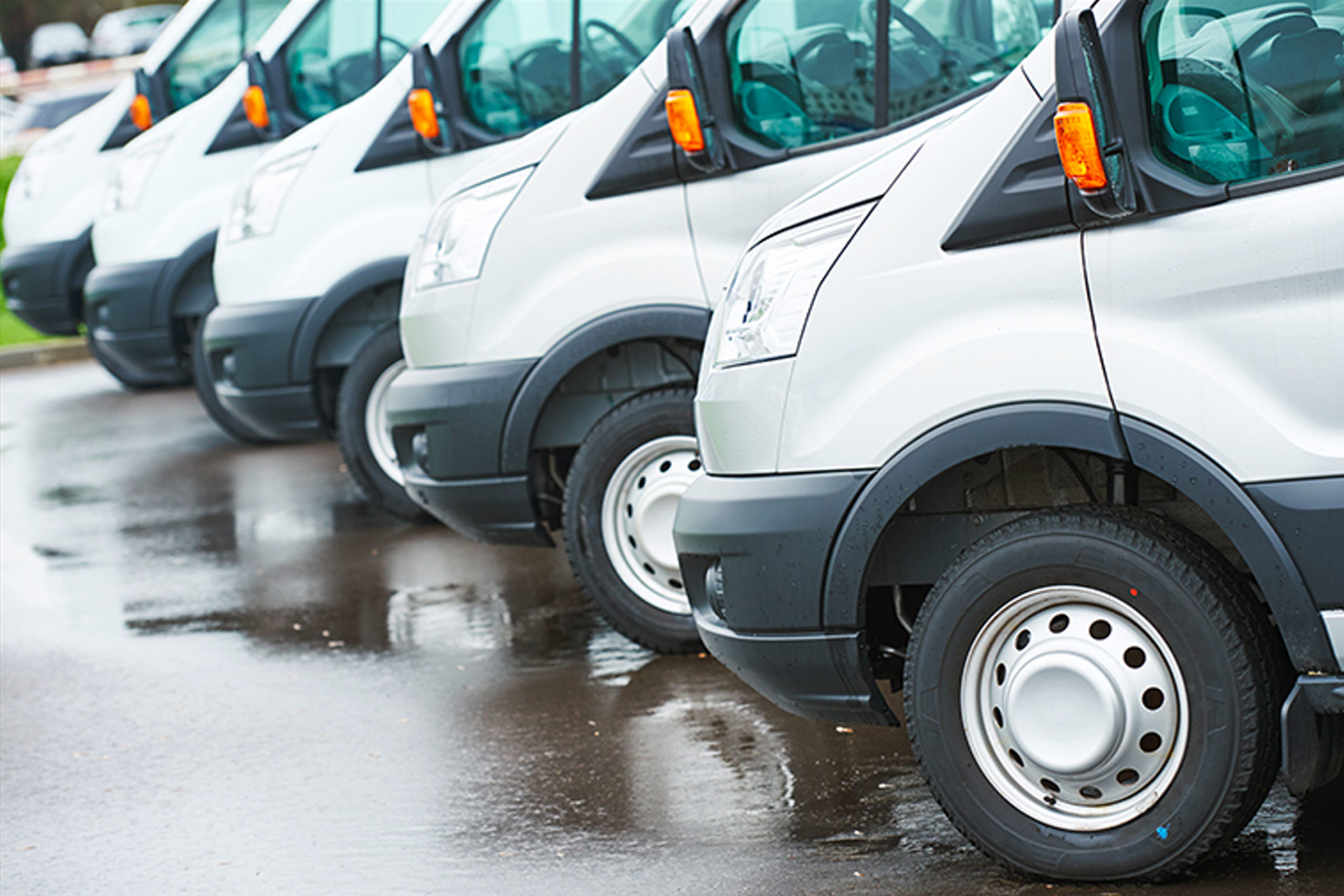 Fleet Services
If you have a really big job, with multiple vehicles, high expectations, and a concern for keeping costs manageable, where do you go? Most car wash facilities can't service you, but Triton can. We service full fleets of vehicles. We operate efficiently with a high volume of vehicles. We'll even discount our services depending on the number of vehicles you have in your fleet.
We make you look good! You make us look good!
Can you provide fleet services on a regular basis for our company pickups?
Yes. Just contact the location you are interested in and we will be happy to define a program for you.
Do you offer fleet services in both locations?
Yes, we offer fleet accounts at both the Salem and Wilmington locations.