Why Choose Salem Triton Wash
We on a mission to deliver car wash and detailing services far above and beyond what people have come to expect in the Boston area. Our washing, waxing and detailing equipment is second to none, and so are our people. We offer a wide variety of car wash and detailing services, ranging anywhere from a quick drive-through to a full detailing package that will make your car, truck or fleet look brand new!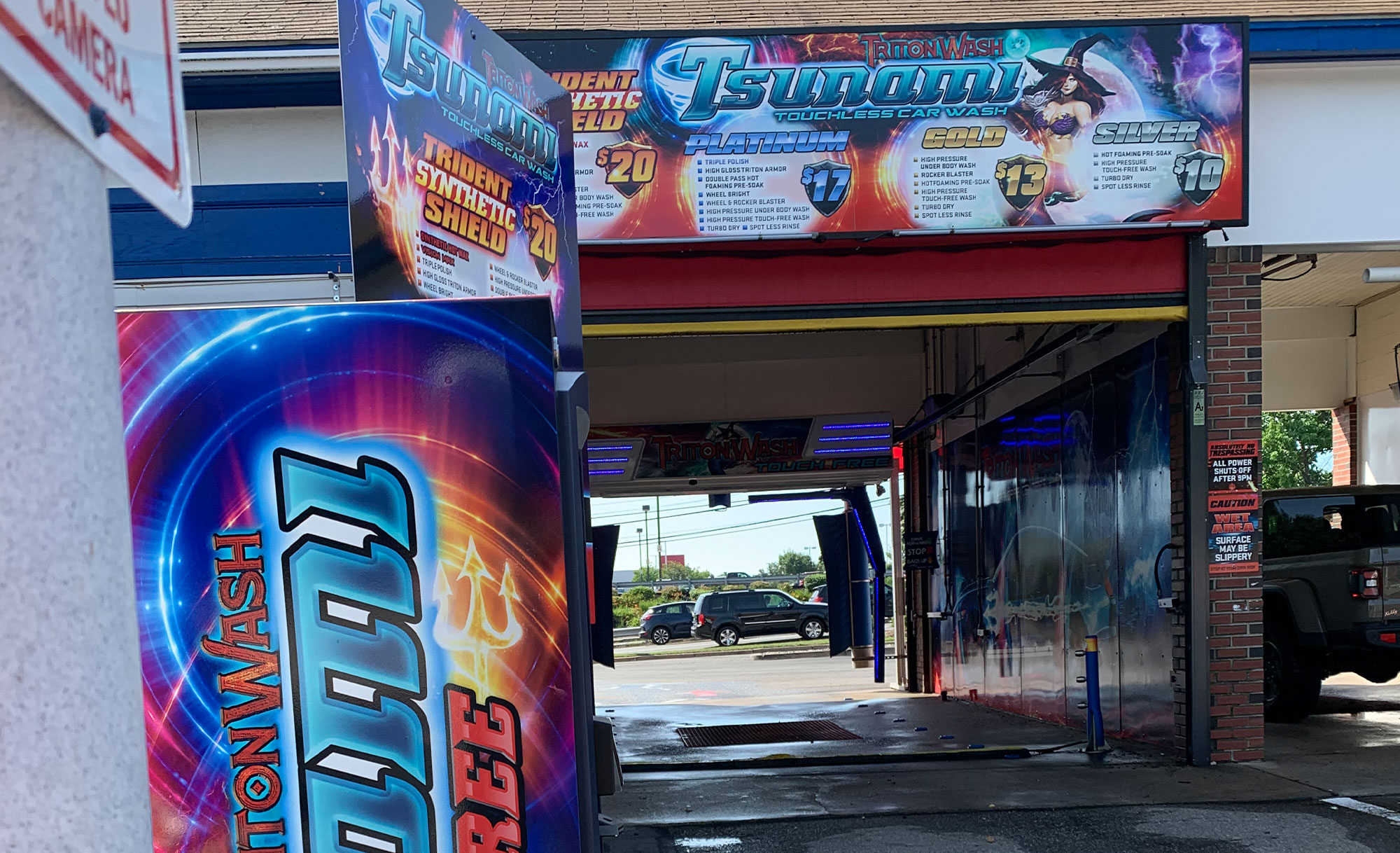 Excellent location! The tunnel wash is $24 and it does a fantastic job! The brand new Touch Free "Tsunami" system is $20 but you can add additional services on for a few extra bucks. It also does a great job. Highly recommend! Best car wash in Salem MA, by far!